Pratt was founded in 1884 and named after Caleb S. Pratt, a young Civil War officer from the Kansas Infantry. Agriculture, manufacturing, energy production, transportation and logistics, and healthcare are the industry sectors driving the Pratt economy.
The City of Pratt is the county seat of Pratt County and is located 80 miles west of Wichita, Kansas. Pratt County is also home to the smaller communities of Sawyer, Coats, Iuka, Cullison, Preston, and Byers. Agriculture, oil and gas production, manufacturing, transportation and logistics, and healthcare are the industry sectors driving the Pratt economy.
Pratt Unified School District 382 and Skyline Unified School District 438 are the primary school districts serving Pratt County. Both districts are excellent and offer pre-school and after school program options in addition to grade K-12 services. Pratt is also home to Pratt Community College which provides excellent workforce training and technical degree programs for the region.
The City of Pratt is proud of its 270 acres of parks and recreation facilities. The largest park in Pratt, Lemons Park, is approximately 117 acres and has a nature trail, wood sculptures, pond, shelter houses, gazebo, lighted walking path, and much more.
Pratt County is also home to two Golf Courses, Pools, Parks, a Tennis Complex, Walking Paths, a Frisbee Golf Course, Pratt County Lake, the Green Sports Softball/Baseball Complex, Pratt Recreation Commission activities, Community Concerts, Music Theatre productions, the Pratt County Historical Museum, the WWII B-29 Museum, the Pratt Kansas  Department of Wildlife and Parks Museum, the Delmar Riney Art Gallery, the Vernon Filley Art Museum, the Pratt Public Library, the Pratt Teen Center, the Blythe Family Fitness Center, and many churches of all denominations.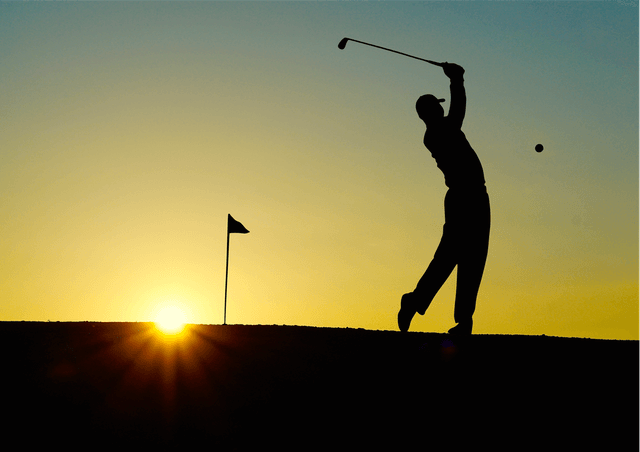 Park Hills Golf Course & Country Club is an 9-hole course with clubhouse, pro shop, cart rental, swimming and fine dining. Numerous tournaments for members and guests are held annually at the Park Hills Country Club.
Call (620) 672-7541
for golf and dining information.
Seidel's is a nine-hole public golf course located three miles north on Highway 61 and 3- 3/4 miles east.
Call (620) 672-6263
Medical & Health Facilities
Pratt Regional Medical Center is the region's premiere hospital.
Additionally, the community is served by multiple dentists, chiropractors, and optometrists.
Pratt County Fishing/Hunting/Wildlife